Mission
Cornell Data Services is a collaborative, campus-wide organization that links Cornell University faculty, staff and students with data services to meet their research needs. Cornell Data Services's broad range of disciplinary, policy, data, and information technology experts provide timely and professional assistance for the creation and implementation of data management and sharing plans, and help researchers find specialized data-related services they require at any stage of the research process, including initial exploration, data gathering, analysis and description, long term preservation and access.
Equity, Diversity, and Inclusion Commitment
The Research Data Management Service Group is committed to providing a supportive and nonjudgmental learning environment, no matter your skills, experience, or discipline.
We share knowledge and promote ethical and critical approaches to data stewardship.
We guide researchers as they manage the impacts of bias, power and systemic oppression throughout the research data lifecycle.
We advocate for data management practices that promote equity, justice, transparency and accountability among stakeholders, especially when working in solidarity with marginalized communities.
We are dedicated to the adaptive processes required to be an inclusive service.
People
Coordinator and Management Council
Consultants
Cornell Data Research consultants are available to provide researchers with individual assistance in writing data management plans, and in locating the data management services they need. They are available for consultations upon request via phone, by email or in person. For assistance, please contact us.
Consultants strive to meet the Cornell research community's data management needs. Consultants carry out their work in accordance with the consultants' operating principles, and limitations apply to the services of Cornell Data Services.
Operating principles for consultants
Provide timely and professional assistance in the creation and implementation of data management plans.
Encourage best practices in data management, including those that promote sharing, reuse, and preservation of research data, while respecting the concerns and practical constraints researchers face.
Bring diverse backgrounds and expertise to the RDMSG and recognize when additional expertise may be required to meet a researcher's needs.
Share information with other RDMSG consultants to provide the best possible service, while collectively treating all information in grant proposals as confidential.
Refer researchers to the most appropriate services, whether at Cornell or elsewhere.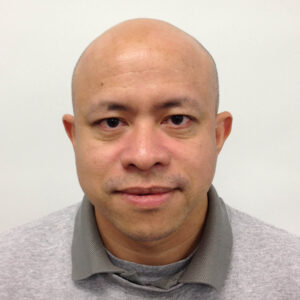 Florio Arguillas
Florio is a Research Associate at the Cornell Center for Social Sciences (CCSS). He helps social science researchers on campus in qualitative and quantitative data management and processing, assessing and mitigating disclosure risks; and develops and conducts seminars, training sessions, and workshops on the use of both qualitative and quantitative software packages such as SAS, SPSS, STATA, and Atlas.ti, among others. He also manages the CCSS Helpdesk, a team of highly-skilled graduate students who help researchers and students on campus with data access, data manipulation, program logic, program syntax and de-bugging, as well as database conversions, and file transfers across computing platforms. He holds a M.S. and Ph.D. in Development Sociology (Cornell University), a M.A. in Demography (University of the Philippines), and an A.B. Economics degree (Ateneo de Davao University). Areas of focus: Qualitative and quantitative data management and processing; qualitative and quantitative software packages; disclosure risks avoidance.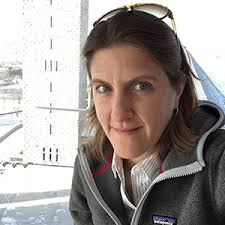 Eliza Bettinger
Eliza leads Olin Library's research and teaching services for digital scholarship in the humanities and related social sciences. Throughout the year, she collaborates with scholars and students on projects in mapping, visualization, text analysis, and digital exhibits and publishing, and in the summer, she oversees the Graduate Summer Fellowship in Digital Humanities. She also teaches and consults on issues related to digital privacy and surveillance, and is a member of the Library Freedom Project. Uniting all her work is a concern for helping people make meaning from, and exercise control over, data, information, and narratives. Areas of focus: data discovery, processing, analysis, and visualization in the humanities; privacy and anti-surveillance practices.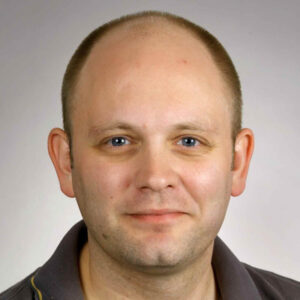 Adam Brazier
Adam is a Computational Scientist at the Cornell Center for Advanced Computing, having previously been Science Software Architect for the CCAT Telescope Project. Adam has worked on a number of projects with a focus on scientific data, where he has been responsible for specifying overall software and data management standards, and science dataflow and data management system design. Adam has designed, created and maintains cyberinfrastructure solutions for geographically distributed astronomy consortia and is responsible for managing, archiving and sharing of astronomy data and data products for the NANOGrav gravitational wave detection project and the PALFA pulsar search project. He has a BSc in Physics and Philosophy and a Postgraduate Certificate in Education from King's College, London and an MSc and PhD in Theoretical Physics from Imperial College, London and is certified to teach High School in New York State. Areas of focus: End-to-end management of Physical Sciences data, particularly mediated with databases; education in the physical sciences and the use of cyber-infrastructure technologies to enhance educational opportunities and achievement.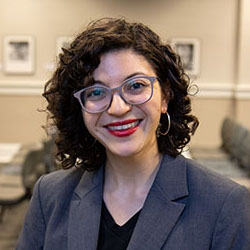 Iliana Burgos
Iliana is the Emerging Data Practices Librarian for Research and Learning Services at Olin Library. She supports digital humanities research in the Digital CoLab, providing instruction, consultations, and outreach for researchers on topics like text analysis, data preparation, and open data practices. She holds an M.S.L.S. from the University of North Carolina at Chapel Hill and a B.A. in Japanese Studies and Comparative Literature from the University of Delaware.

Meryl Bersic
Meryl is a Senior Security Engineer within the IT Security Office. She supports various IT governance, risk, and compliance efforts across campus, in addition to privacy and security consultations. Areas of focus: research security, data ethics, privacy and security-related regulatory monitoring, risk-based security assessments and mitigation plans, and NIST standards implementation guidance.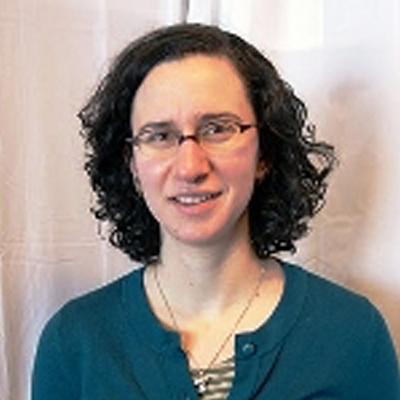 Dianne Dietrich
Dianne is the Digital Assets Librarian within the Cornell University Library Information Technology department. As a member of the Digital Lifecycle Services unit, she helps further digital preservation objectives for the library. She has her library degree from the University of Michigan and a BA in Mathematics from Wesleyan University. Areas of focus: digital preservation, digital forensics, software preservation.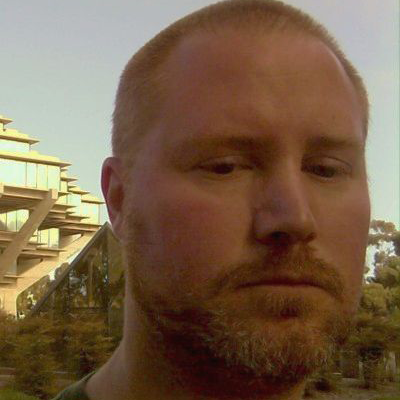 Keith Jenkins
Keith is the GIS/Geospatial Applications Librarian at Albert R. Mann Library, where he helps students, staff, and faculty to find geospatial data and to use GIS (geographic information systems) software for mapping or analysis. He also manages CUGIR, the Cornell University Geospatial Information Repository. Keith has a B.A. in Mathematics, and an M.S. in Library and Information Science. Areas of focus: geospatial data and metadata.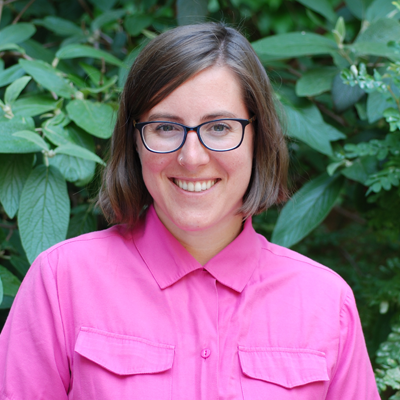 Erica Johns
Erica is the Lead Librarian for Cornell's eCommons Institutional Repository Service. She provides leadership for the sustainable operations of the repository, including defining and setting priorities, developing and documenting policies and workflows, and communicating with key stakeholders. Erica previously led Mann Library's Research Services department, served as the Research Data and Environmental Sciences librarian, and before coming to Cornell, worked as a data curator for NYU's Center for Urban Science and Progress, the National Center for Atmospheric Research, and the National Climatic Data Center. Erica has subject expertise in agriculture, environmental sciences, earth and atmospheric science, and design and supports many facets of the data lifecycle including data citation, data curation, data organization, data sharing, data management plan development, and metadata creation. Erica has a B.S.in Agriculture from the University of Georgia and a M.S. in Information Science from the University of Tennessee. Areas of focus: open scholarship, reproducible research, and support for big data archiving.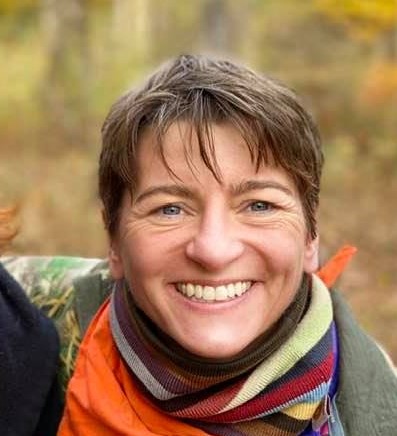 Susan Kendrick
Susan is a Business Research & Data Librarian at the Management Library. She assists Cornell researchers working with securities data, company financials, deals, and other business data.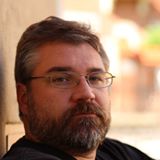 Rich Knepper
Rich is the Deputy Director of the Center for Advanced Computing, which provides expertise as well as computational and storage resources to Cornell Faculty. Rich earned his PhD in Informatics at Indiana University's School of Informatics and Computing and his research focuses on the establishment and performance of virtual organizations for support of research. Rich is the manager of Cyberinfrastructure Research Integration in the XSEDE project, current chair of the Linux Clusters Institute steering committee, and co-founder of the Emerging Centers facing in the Campuses Research Computing Consortium. Areas of focus: cyberinfrastructure for research, high performance and cloud computing, computational sciences.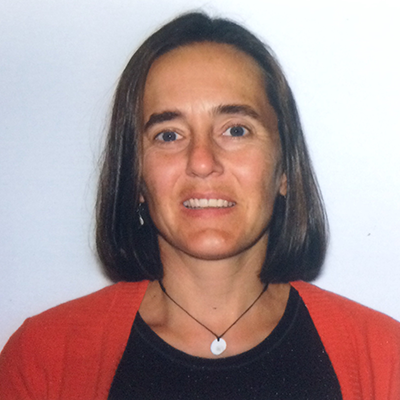 Wendy Kozlowski
Wendy Kozlowski is the Data Curation Specialist at John M. Olin Library. She is also the Research Data Management Services Group coordinator, and serves as the liaison between the RDMSG participants, the RDMSG management council and the RDMSG faculty advisory board. At Olin, Wendy's work with Library Technical Services focuses on metadata issues related to the data curation lifecycle, outreach and consultation on information management and other needs related to research data. She has a B.A. in biology from Boston University and a M.S. in ecology from San Diego State University, and spent 19 years in biology and oceanography research, working on multi-disciplinary data sets and with teams from numerous institutions both in and outside the United States. Areas of focus: data and metadata management, organization, preservation and access.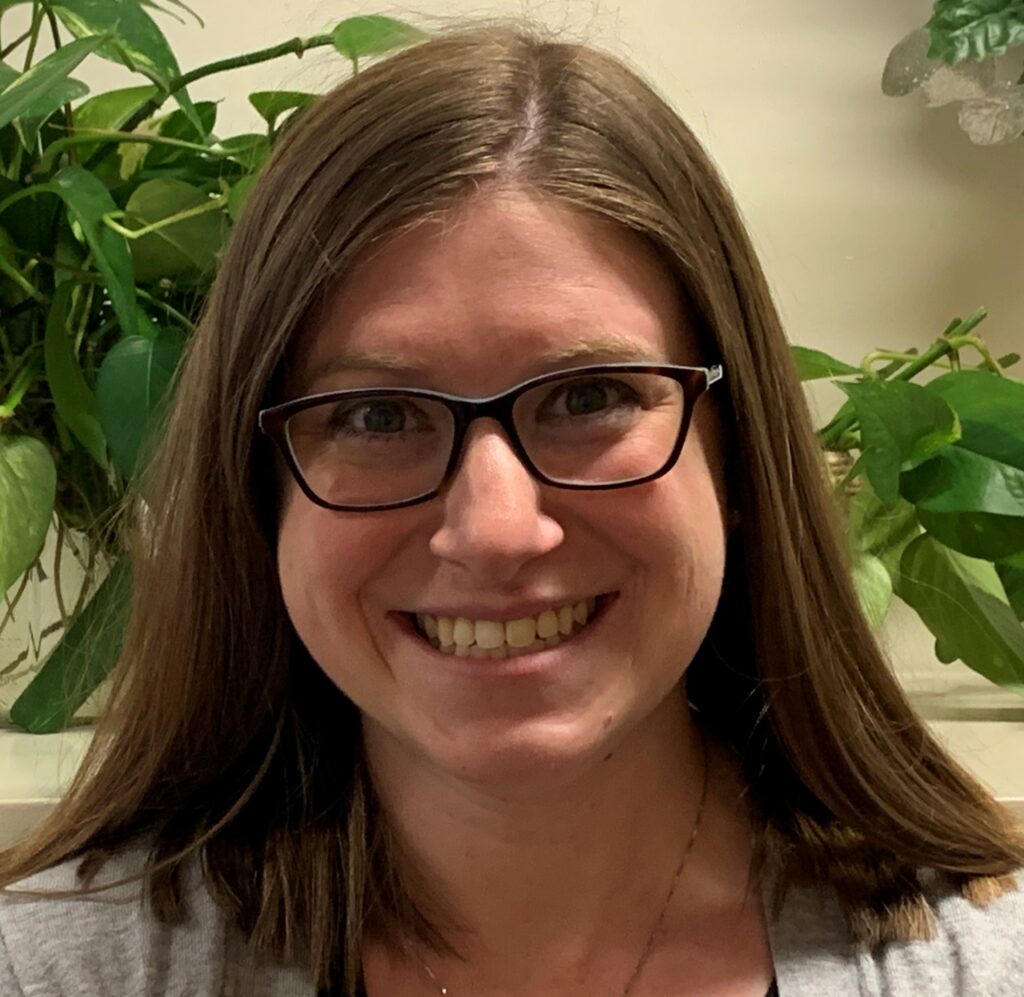 Whitney Kramer
Whitney is the ILR Research and Data Librarian at Catherwood Library. She provides research support and instruction to the Cornell Economics and ILR School communities, with a focus on social science data discovery, analysis, and management. Area of focus: economic and labor data.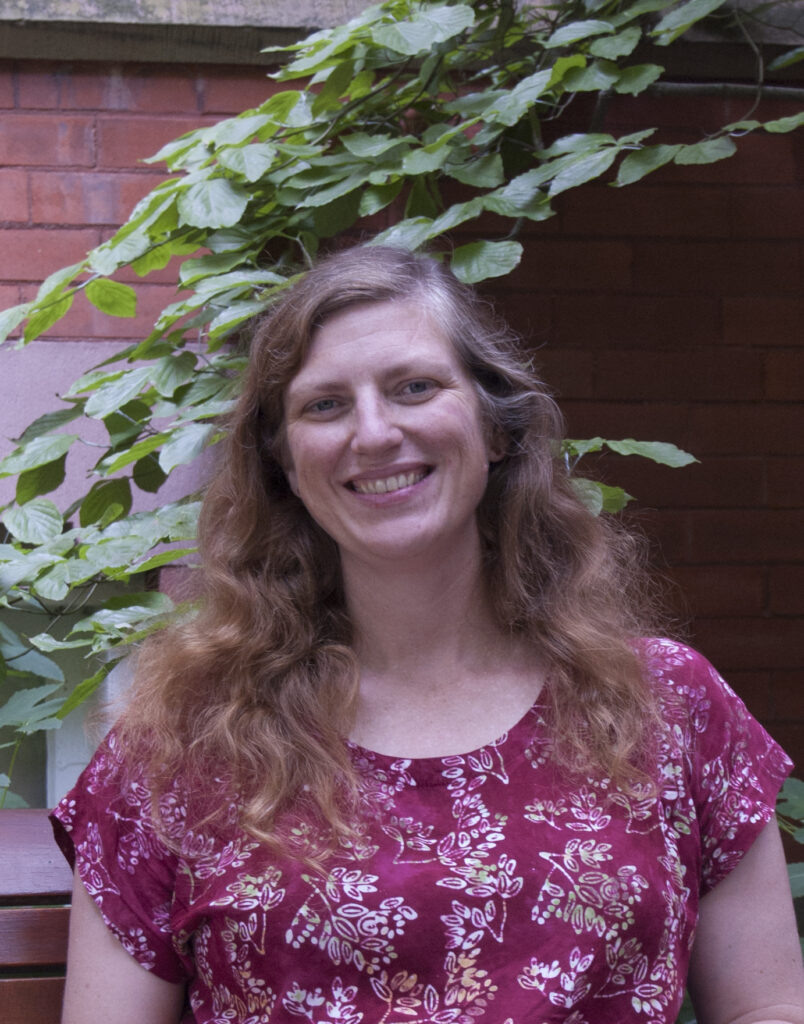 Leah R. McEwen
Leah is the Chemistry Librarian at Cornell University based in the Edna McConnell Clark Physical Sciences Library. She is responsible for information services and digital collections for research and learning communities in chemistry and related fields. Her interests are in applying scientific and information expertise broadly across the research cycle, focusing on discovery and access, digital information tools and data management and reuse. She is active in national and international efforts in chemical data management and standards development. Leah has a B.A. in Nutritional Sciences, and M.S. degrees in Biochemistry and Library Science. Areas of focus: chemistry research data, data management and organization, data sharing and reuse, FAIR chemical data.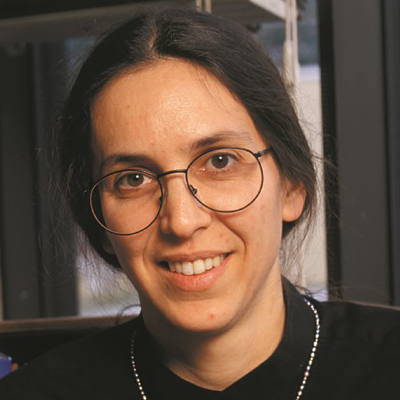 Michelle Paolillo
Michelle Paolillo is a project manager and business analyst in the Cornell University Library (CUL), serving in the department of Digital Scholarship and Preservation Services (DSPS). She manages CUL's digitization effort with Google (Cornell's contribution to Google Books), serves as Cornell's liaison to HathiTrust, and as the Service Manager for the Cornell University Library Archival Repository (CULAR). She is familiar with the creation of digital objects at scale, and general strategies for preservation of digital assets. She is familiar with CUL's various digital repositories. Michelle's service in CUL goes back more than 25 years, and includes positions within Public Services. More recently she has spent over 12 years in Information Technology oriented positions, including systems administration and technical consulting. The range of her experiences gives her a broad perspective in support of scholarly inquiry. Areas of focus: data repositories at CUL and preservation strategies for digital assets.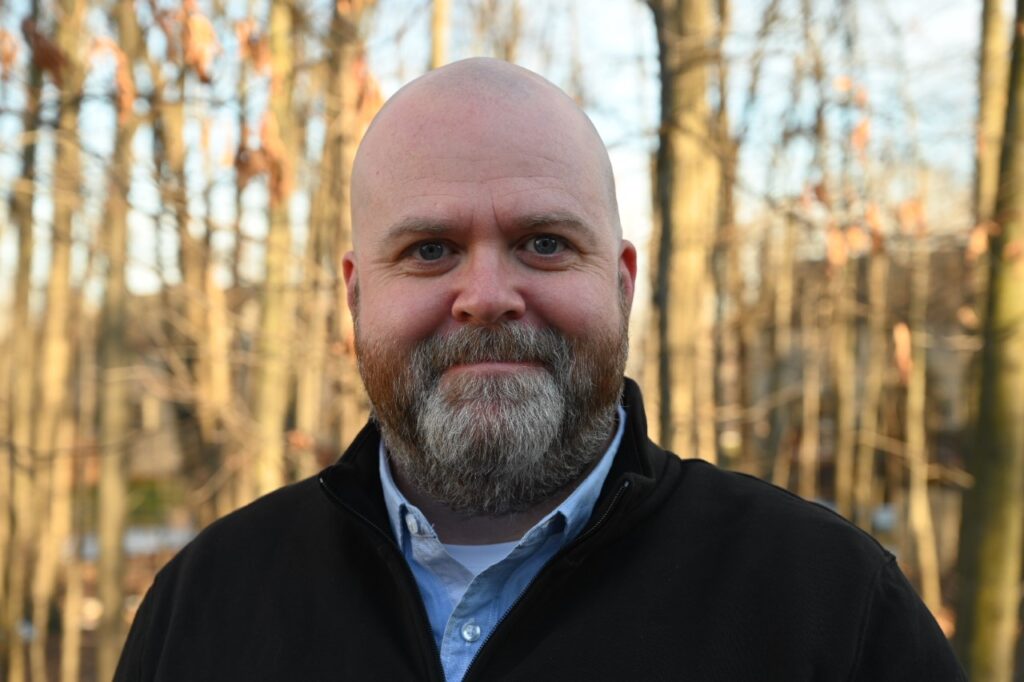 Mike Priehs
Mike Priehs is the Copyright Specialist for Education at Cornell University Library. In this role, Mike creates and facilitates educational programs for CUL regarding copyright, intellectual property, and information policy best practices related to teaching, research, scholarship, and publication. Mike is a doctoral candidate in Educational Leadership & Policy Studies at Wayne State University, and he holds an M.L.I.S. from University of Wisconsin-Milwaukee and a B.S. focused on special education from Eastern Michigan University. Areas of focus: intellectual property, scholarly communication, and data management.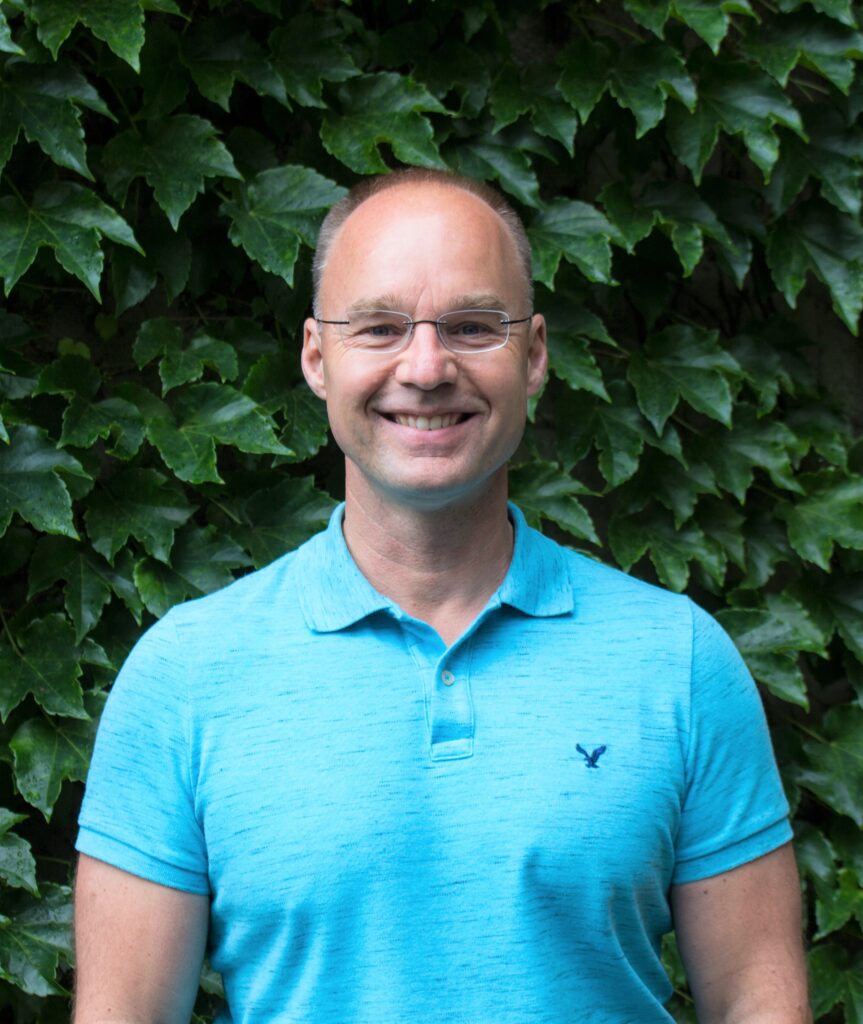 Henrik Spoon
Henrik Spoon is the Physics, Astronomy, and Mathematics librarian, and a senior research associate in the Cornell Center for Astrophysics and Planetary Science (CCAPS). Henrik has 25 years of experience with extracting, analyzing and publishing spectroscopic data obtained by ground- and space-based observatories, mostly at near- and mid-infrared wavelengths. Henrik obtained his MSc in Astronomy from Utrecht University and his PhD in Astronomy from Groningen University, both in The Netherlands. Areas of focus: astronomical data, metadata, website preservation, collection development.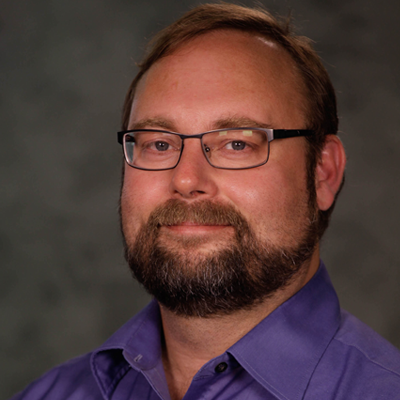 James Vance
James is the IT Director for the Institute of Biotechnology where he works with our Biotechnology Resource Center core facility directors to manage and share the data they produce for our research community. He works closely with the BRC bioinformatics Facility, CAC and other service providers to meet the challenges related to the BRC's ever growing capacity to generate imaging, genomics and proteomics data. Working within the institute for 20+ years, first as a laboratory technician and later moving into Informatics and Information Technology, he has a deep understanding of the challenges facing our life science researchers whether they are working on individual projects or team science. Areas of Focus: Life Sciences, High volume/High velocity data and sharing/collaboration.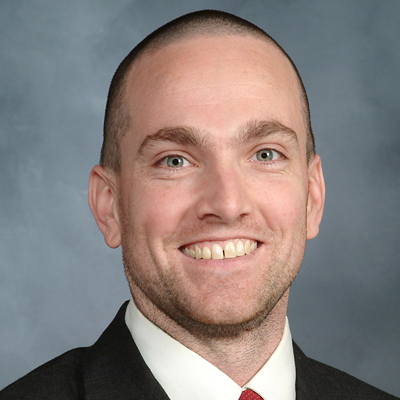 Drew Wright
Drew is the Research Librarian and Research Services Coordinator at Weill Cornell Medical Library, where he serves as a liaison between the library and the research community and provides support to students and faculty regarding publishing, grant-writing, experimental design, and data management. Drew has a B.S. in Chemical Engineering and M.S. degrees in Biomedical Engineering and Library and Information Science. Areas of focus: scientific data curation, scholarly communication, emerging technologies, and metadata.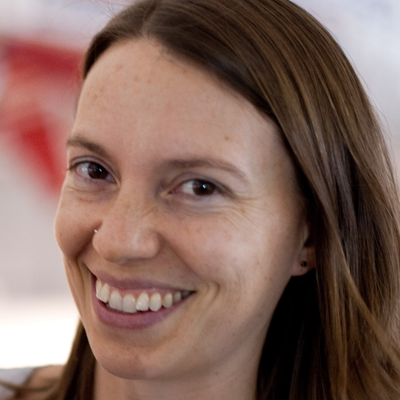 Sarah Wright
Sarah is the Research Data & Life Sciences Librarian at Albert R. Mann Library. Her interests include scholarly communication and information trends in the molecular and life sciences disciplines. At Mann Library, she participates in disciplinary research support service initiatives including data curation. Sarah has a B.S. in Biochemistry, Cellular and Molecular Biology, and M.S. degrees in Botany and in Information Science. Areas of focus: life sciences research data, data management and organization, the data lifecycle, data curation.
Coordinator and Management Council
Under the direction and oversight of the Management Council, the Cornell Data Services Coordinator (Wendy Kozlowski) provides day-to-day support and coordination for the organization. The Coordinator is the primary point of contact for Cornell Data Services and leads the consultation efforts.
The Management Council is comprised of representatives from major campus service providers, advises the coordinator, and allocates staff and resources to accomplish the work of Cornell Data Services.
Management Council members
Jim Cordes, Astronomy
Simeon Warner, Cornell University Library (CUL)
(Vacant), Cornell Information Technologies (CIT)
Dave Vernon, Cornell Information Technologies (CIT)
Richard Knepper, Cornell Center for Advanced Computing (CAC)
James Vanee, Biotechnology Resource Center (BRC)
Vinay Varughese, Weill Cornell Medical College
Wendy Kozlowski, Cornell University Library (CUL, RDMSG coordinator), ex officio
Faculty Advisory Board
The RDMSG Faculty Advisory Board helps the RDMSG understand the data management needs of faculty, applying their disciplinary expertise and serving as liaisons to their respective research domains.
Faculty members
John Abowd, ILR
William Arms, Computer Science
Richard Burkhauser, Policy Analysis and Management
Claire Cardie, Computer Science
Jim Cordes, Astronomy
Art DeGaetano, Earth and Atmospheric Science
Lawrence Gibbons, Physics
Natalie Mahowald, Earth and Atmospheric Sciences
Michael Webster, Lab of Ornithology
Ex officio members
Myles Gideon, Office of Research Integrity and Assurance
Mary-Margaret Klempa, Office of Sponsored Programs
Privacy Statement
In order to better understand how visitors engage with our websites, the Library began to use Google Analytics on some of its sites (including this one). Google Analytics employs first-party cookies for data analysis, and will only use that cookie data for statistical analysis related to your browsing behavior on the Library's websites. According to Google, the data collected is anonymous and cannot be altered or retrieved by services from other domains. For more information on Google Analytics, visit Google's web site. As with the library's cookies, Google Analytics can be disabled by turning off cookies in the preferences settings in your browser. Note that pages monitored with Google Analytics also contain some javascript that allows Google Analytics to track anonymously your actions on the monitored site.
For more information on cookies, see the Federal Trade Commission's information on Internet Cookies.